From 7 March 2023, trading platforms have once again been available for download on iOS-enabled devices.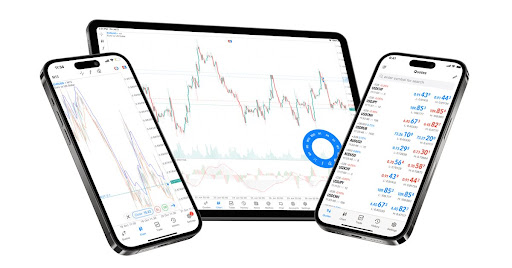 Apple Inc. has restored popular extra-exchange Forex and CFD trading platforms MetaTrader 4 (MT4) and MetaTrader 5 (MT5) to the App Store. Now, MetaQuotes products are once again available for download to a wide user base.
We have been anticipating this news for nearly six months following the trading apps' deletion from the App Store in September 2022 On 23 September 2022, MetaQuotes received a notice on the decision in which the tech giant stated that the apps do not meet the requirements for listing on the App Store, following which they were deleted on the very same day.
MetaTrader 4 and 5 are once again available for download from the AppStore. Before the apps were restored, MetaQuotes was required to send Apple an explanation of several of their products' technical features. Our respnse has fully satisfied Apple's requirements and smoothed over any previous misunderstanding, seeing our iOS apps returned to the Apple Store," explained MetaQuotes in a statement.
Download MT4 for iOS
https://apps.apple.com/us/app/metatrader-4/id496212596
Download MT5 for iOS
https://apps.apple.com/us/app/metatrader-5/id413251709