Trade Options CFDs in Libertex
We offer CFD options on the DAX and US SPX 500 indices as well as options contracts for Brent Crude Oil and gold.
79.1% of retail investor accounts lose money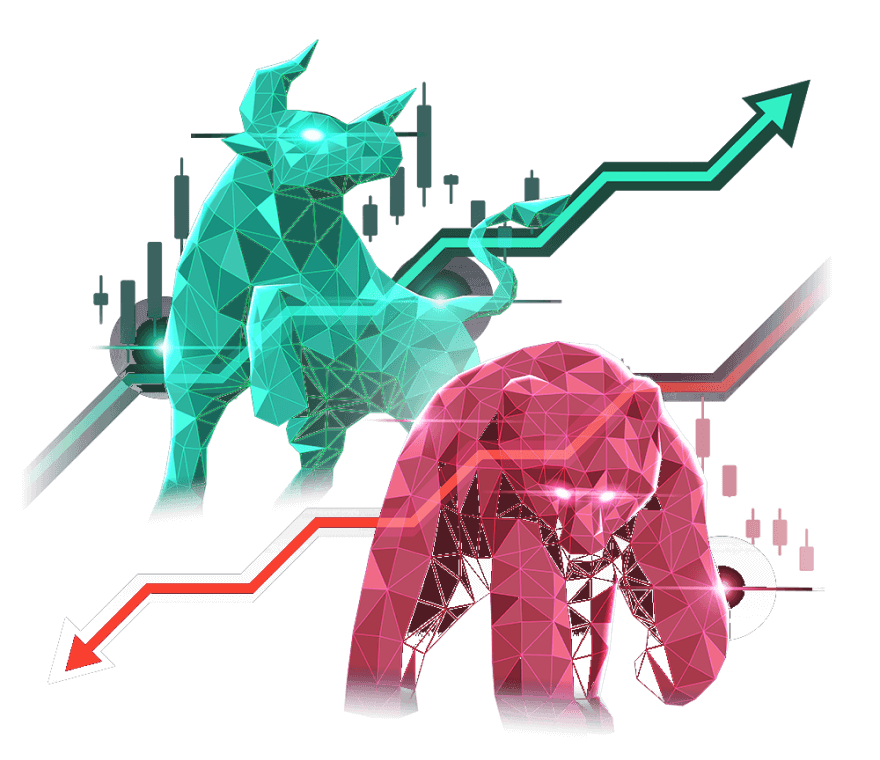 What is СFD option trading?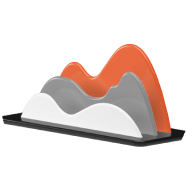 Highly volatile asset by nature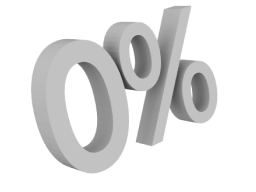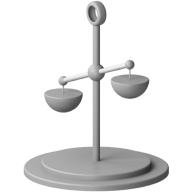 Great tool for hedging your trades
CFD options trade example
Take the US SPX 500 with the of $3,000 and for example, you think it will go up. If you BUY directly one SPX 500 unit for $3,000 and it goes up to $3500, a profit of $500 will be made if the position is closed. This leads up to $500 profit with a $3,000 investment or ( 500/300)*100 = 16.67% return.
Now, coming back to options CFDs trading, let's buy 20 call option CFDs on the US SPX 500 index for the price of $150, which leads to a total of $3,000.

The price movement ( from $3,000 to $3,500) can increase the price of the CFDs option to 4-6 times, however, for an example let's say the increase is just 3 times. In this scenario, if you were to close the position and sell the 20 Call option CFDs at the new price of $450 (3 x $150), you would get $9000 (20 x $450). Therefore the result will be $6,000 profit from $3,000, this will lead to (6000/3000) * 100 = 200% return.

This example demonstrates how you could generate a higher rate of return by using options CFDs instead of investing directly in the index.
We should also focus on the risks involved: if the S&P 500 had declined from $3,000 to $2,500 when you decided to close your position, you would have lost only $500 if you had invested in the index directly. However, if the S&P 500 had declined to $2,500 and didn't recover before the expiration of the underlying option, the value of your option CFD could have declined to 0 if its strike price is lower than the current market price of the S&P 500. In this scenario, you would have lost your entire investment.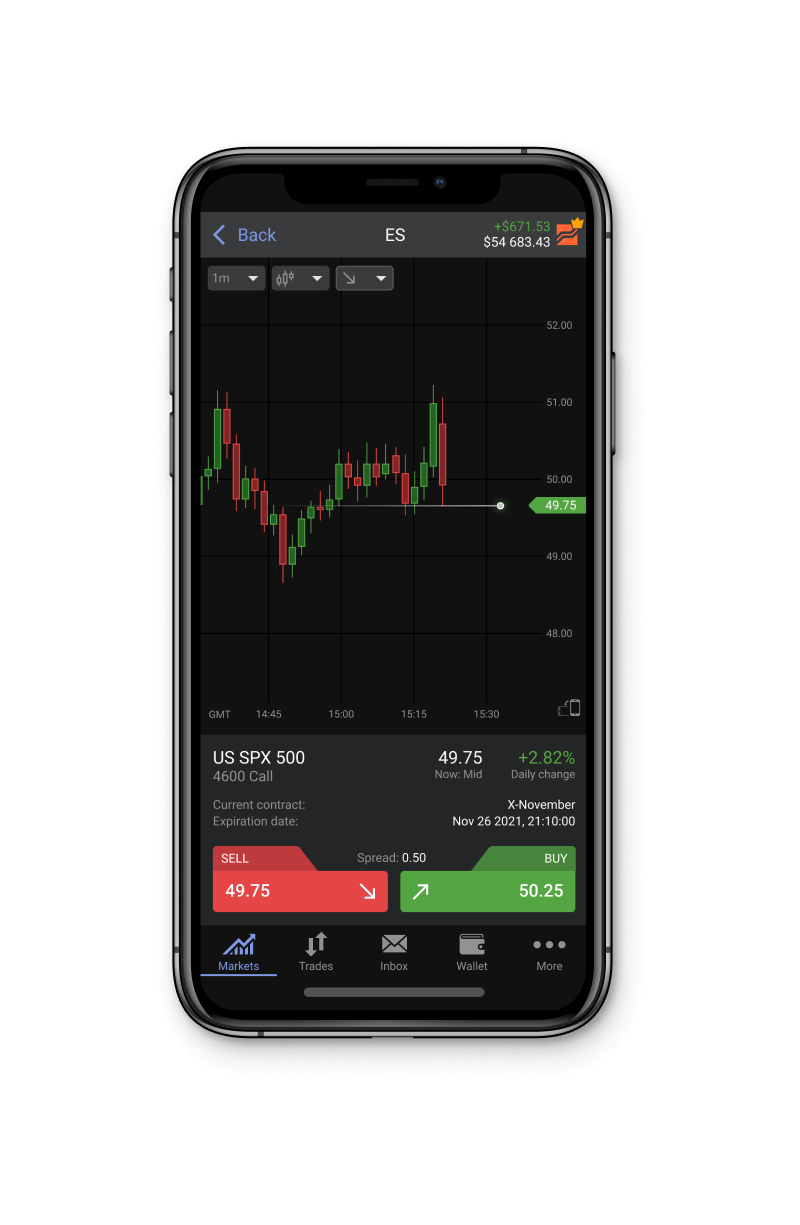 Lets start here. Join millions of Libertex users around the world!
79.1% of retail investor accounts lose money