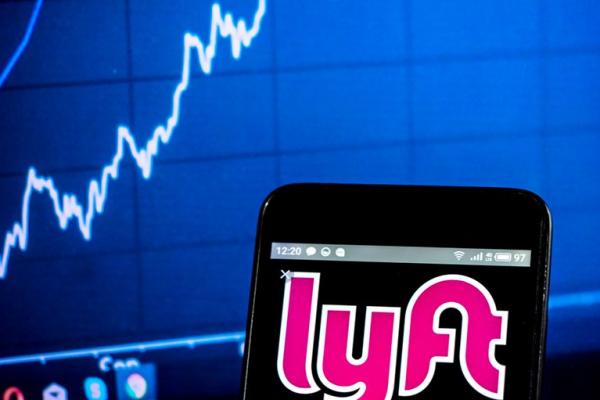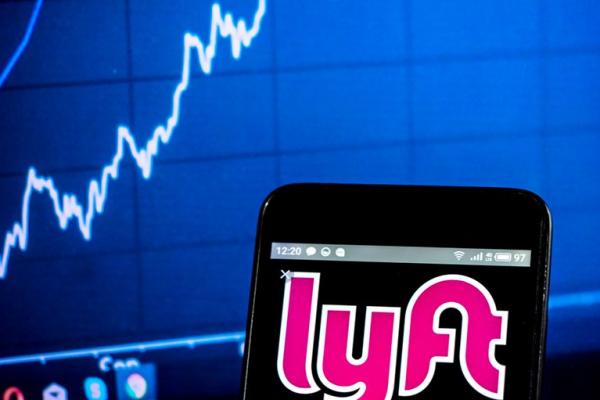 Libertex Launched Lyft CFDs Trading
Libertex just launched Lyft Inc. (LYFT) CFDs, which raised $24.3 billion following its IPO at the end of March 2019.
CFDs on Lyft shares open up a huge market for effective trading for two key reasons. First, they allow traders to diversify their trading strategies. Second, after the IPO, Lyft shares are quite volatile (which contributes to higher risks). 
Lyft CFDs will be available on the Libertex trading platform starting in April 2019. Explore the possibilities of CFD trading, but keep in mind the possibility of losses on your initial investment.
Disclaimer: The information in this article is not intended to be and does not constitute investment advice or any other form of advice or recommendation of any sort offered or endorsed by Libertex. Past performance does not guarantee future results.
Why trade with Libertex?
Get access to a free demo account free of charge.
Enjoy technical support from an operator 5 days a week, from 9 a.m. to 9 p.m. (Central European Standard Time).
Use a multiplier of up to 1:30 (for retail clients).
Operate on a platform for any device: Libertex and MetaTrader.