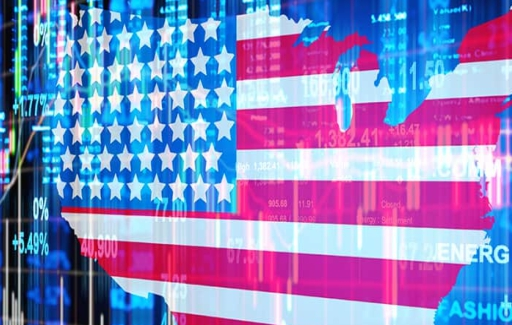 The Nasdaq index, which has long outperformed the S&P 500 and Dow Jones, halted its gains after portfolio rebalancing and another interest rate hike. In the medium term, these factors could cause an outflow of funds from the tech companies that have driven market growth this year to lagging sectors and industry groups.
On 26 July, as expected, the US Fed raised its interest rate to 5.5% for the first time in 22 years. Many analysts consider this value to be the maximum in the current rate hike cycle. But it's way too early to be optimistic since, by the time of the next FOMC meeting on 20 September, we'll have two more employment and inflation reports, a detailed report on bank lending, and additional time to feel the delayed effects of the steps the Fed has already taken to tighten its monetary policy. Despite the previous rise, the Nasdaq remains under pressure.

It's no secret that major US tech companies have experienced a decline in their weighting in the Nasdaq 100 index after a 'special' rebalancing. The weight of the seven largest companies in the index decreased from 56% to 44%. These include Apple, Microsoft, Alphabet, Amazon, Meta, Nvidia and Tesla. On average, these companies' stock prices rose by over 70% since the start of the year, which is three times the average performance of the stocks in the index. Their growth was the main driver of the Nasdaq's rise, accounting for 77% of the index's annual return. In this context, we should expect a slowdown in the index's growth and a moderate correction of 5-7%.

Hopes for an end to the credit tightening cycle depend primarily on inflation indicators. Based on the latest data, inflation is trending downwards, with US consumer prices rising just 3% year-over-year in June. This was the smallest annual increase since March 2021, following a 4% rise in May. Despite this, consumer prices are still well above the central bank's 2% target. In addition, some US Fed officials are concerned that the current slowdown in inflation is temporary and that underlying price pressures may persist.