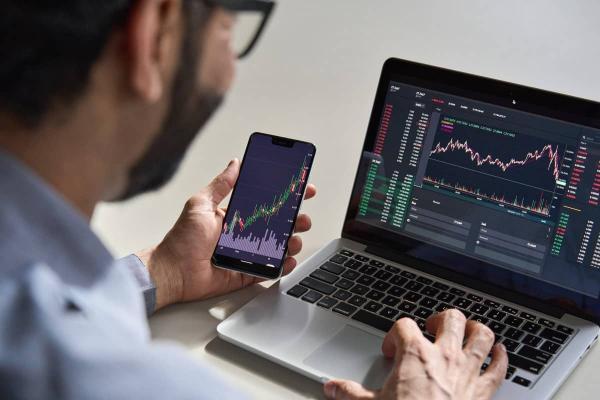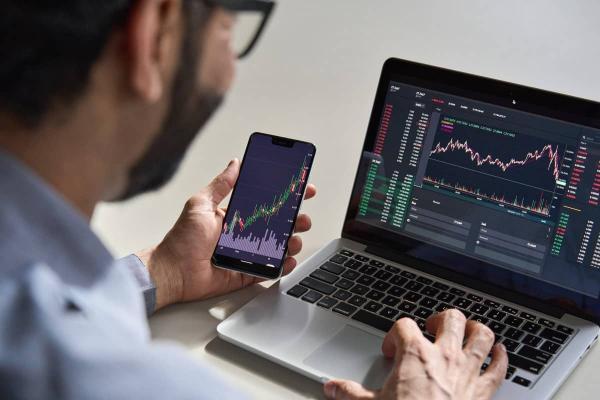 What Is a Lot in Trading?
Every new trader comes across the concept of the lot. On most trading platforms, the lot size should be set independently. So, what is a lot? Does its size matter? How can it affect the trade? You'll learn the answers to these and many more questions after reading this article.
What Is a Lot Size ?
A lot is a unit of measurement of a product at an auction or an exchange. A lot size means a certain volume of goods, which is convenient to operate in trading. 
For example, at auctions, a lot is usually one item:
A work of art
A piece of jewellery
An ancient artefact, etc.
On an exchange, a lot is often formed by a certain amount of goods:
100 barrels of oil
100 ounces of gold
100,000 currency units, etc.
As on any exchange, a lot in trading is a standard unit of measurement of goods traded. Lot size differs depending on the type of asset:
Currencies 
Shares
Metals
Energy resources
Cryptocurrencies, etc.
Let's say a lot of the EUR/USD currency pair on the market is 100,000 euros, the lot of GBP/USD is 100,000 pounds, the lot of USD/JPY is 100,000 dollars, etc. In currency pairs, the lot will almost always be 100,000 units of the base currency, the first one in the currency pair.
There are several types of lots.
Standard Lots
A standard lot is the main unit of measurement. For currency pairs, it's 100,000 units of the base currency. Due to the use of leverage (margin trading), a trader doesn't need to have hundreds of thousands of dollars in their account to trade full lots.
For example, having only 1,000 dollars on the account and using leverage of 1:200 provided by the broker, the trader can operate with 200,000 dollars. In this case, they can buy one lot of EUR/USD, GBP/USD or any other currency pair.
Mini Lots
A mini lot is 0.1 of the standard lot. A mini lot is equal to 10,000 units of the base currency. Mini lots have been introduced for traders to make transactions even with capital less than $1,000. In addition, mini lots give room to manoeuvre: instead of opening a single trade with a full lot, a trader can open several with a smaller volume and wait for a more favourable price.
Micro Lots
A micro lot is 0.01 of the standard lot. A micro lot equals one thousand units of the base currency, so a trader needs even less capital for a trade.
Nano Lots
A nano lot is 0.001 of the standard lot. A nano lot equals one hundred units of the base currency and is practically obsolete in real trading. 
Instead, brokers launch cent or nano accounts. On such accounts, the trader's capital is measured in cents. Ten dollars on a cent account will be displayed as 1,000 cents. 
Board Lot
A board lot is a block of shares, which differs depending on the company. For example, for one company, the round lot will equal 1,000 shares, and for another 10 shares.
Round Lot
A round lot is similar to a board lot, but it can be larger. For example, with a board lot of 100 shares, round lot shares may equal 300. In this situation, a round lot is equal to 3 board lots. 
Odd Lot
An odd lot is usually a part of the board lot. It can be any number of shares, 5, 15, or even 37, with a board lot of 100. This lot is a rare phenomenon on the exchange because brokers charge a higher commission for its formation.
Why a Forex Lot Is Important in Trading, and How to Calculate It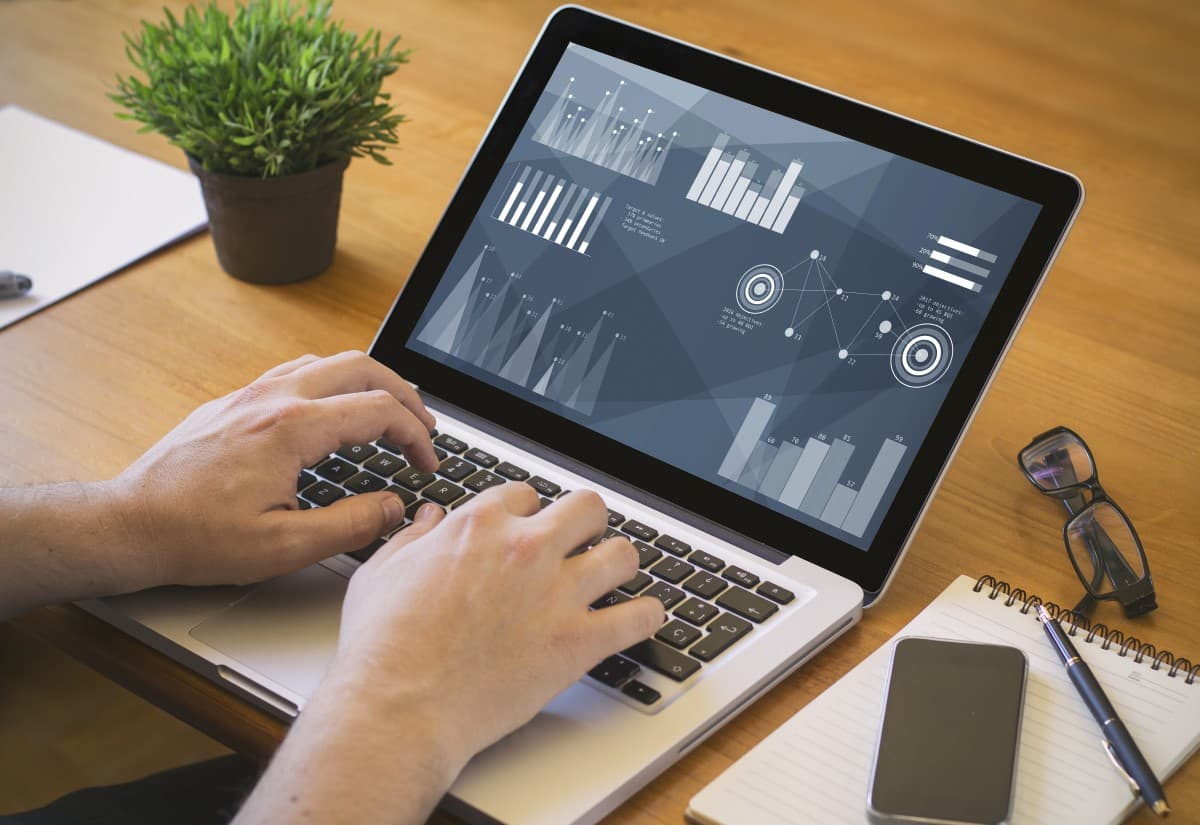 The trader chooses the lot for each trade independently. Potential profit and loss depend on the transaction volume. 
Depending on the selected lot, one minimal change in the asset price may result in profits or losses.
For example, if you trade one full lot of EUR/USD, the price increase by one pip (percentage in point) will either bring the trader 10 dollars (if the trade was opened for purchase) or reduce the capital by 10 dollars. If the trade was opened for one micro lot (10,000 EUR/USD), the trader's capital would change by only one dollar.
What Are CFD Lots?
CFDs are contracts for price differences that allow you to trade shares, gold, oil, and other non-currency instruments. 
Lots for CFDs will correspond with the asset for which the contract was launched. For example, 1 CFD lot for oil will equal 100 barrels. And one lot of CFD per share of a company will equal its board lot. 
It's a bit more difficult to calculate the CFD lot for trading, but the principle remains the same.
Conclusion
For effective trading, each trader should be able to calculate a lot correctly. But please note that trading CFDs with leverage can be risky and can lead to losing all of your invested capital. One needs practice to learn how to calculate a lot properly, and the best way to do so is to use a demo account. A demo account is available for free on the Libertex platform. In addition, the multiplier mode allows you to calculate the volume of a deal using a simplified scheme, so even beginners can handle this task.
Disclaimer: The information in this article is not intended to be and does not constitute investment advice or any other form of advice or recommendation of any sort offered or endorsed by Libertex. Past performance does not guarantee future results.
Why trade with Libertex?
Get access to a free demo account free of charge.
Enjoy technical support from an operator 5 days a week, from 9 a.m. to 9 p.m. (Central European Standard Time).
Use a multiplier of up to 1:30 (for retail clients).
Operate on a platform for any device: Libertex and MetaTrader.