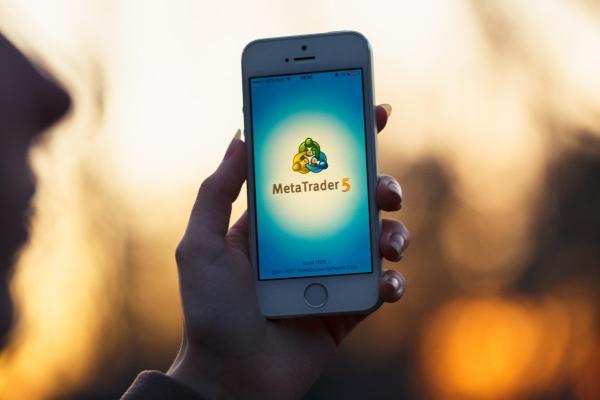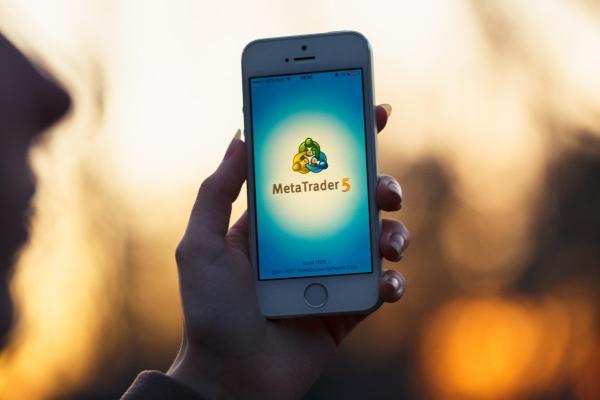 What is MetaTrader? Everything You Need to Know About MT4 and MT5
MetaTrader is a software programme that connects to different trading platforms and allows you to trade through a computer or smartphone. In this way, MetaTrader acts as a bridge that allows you to trade with the broker of your choice within the same platform. 
Today, MetaTrader has two versions, MT4 and MT5, which were created by MetaQuotes Software Corporation in 2005 (MetaTrader 4) and 2010 (MetaTrader 5). This company is of Russian origin and is a leader in the financial software market. 
Why use MetaTrader to trade?
MetaTrader is free, lightweight software that can be downloaded directly from its official website. It allows you to perform operations quickly, which is valuable for operating in volatile markets. 
This platform allows you to configure stop-loss, market, pending and trailing-stop orders to potentially maximise profits.
In addition, you can use Expert Advisors (EA), who will trade for you automatically using the best investment strategies. Finally, the platform offers you a transaction history where you can see all the movements you have previously made and the positions you've opened to help you generate more effective strategies for future transactions.
MetaTrader is ideal for CFD traders who wish to utilise market fluctuations through speculation and opening opposite positions. With both versions, you can trade bonds, stocks, indices, metals, commodities or financial derivatives such as: 
What is MetaTrader 4?
MT4 has remained the most popular e-commerce platform for approximately 10 years. Its mobility, multiple features and security have made it a classic for all users who trade in this market.
This first version uses MetaQuotes Language (MQL), a sequence of commands incorporated into the platform to implement specific exchange strategies, facilitate automatic trading and analyse information.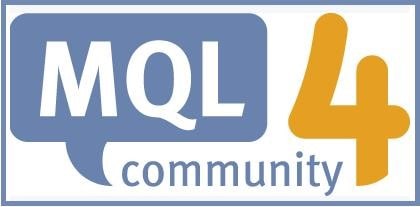 Additionally, MQL4 has various functions. 
Expert Advisors
Expert Advisors are automated trading systems also known as trading bots. They analyse data and negotiate in the system in real time or during a previously planned event. With EAs, you can create your own app, use them, upload them to a code library or sell them in the MetaTrader Market.
Custom Indicators
Custom Indicators are indicators you can create on your own, thanks to the MetaEditor embedded in the software and the 30 default ones. You can use them to analyse the market trading situation and use it in your favour. 
Scripts
Scripts are responsible for handling operations at the beginning of an event. However, you must remember that it doesn't allow any other simultaneous operation. In addition, these scripts will help you calculate possible risks, manage operations, export and import data and create orders in closed markets.
Libraries
Libraries let you store the custom functions and blocks you frequently use in the programme.
MetaTrader 4 vs MetaTrader 5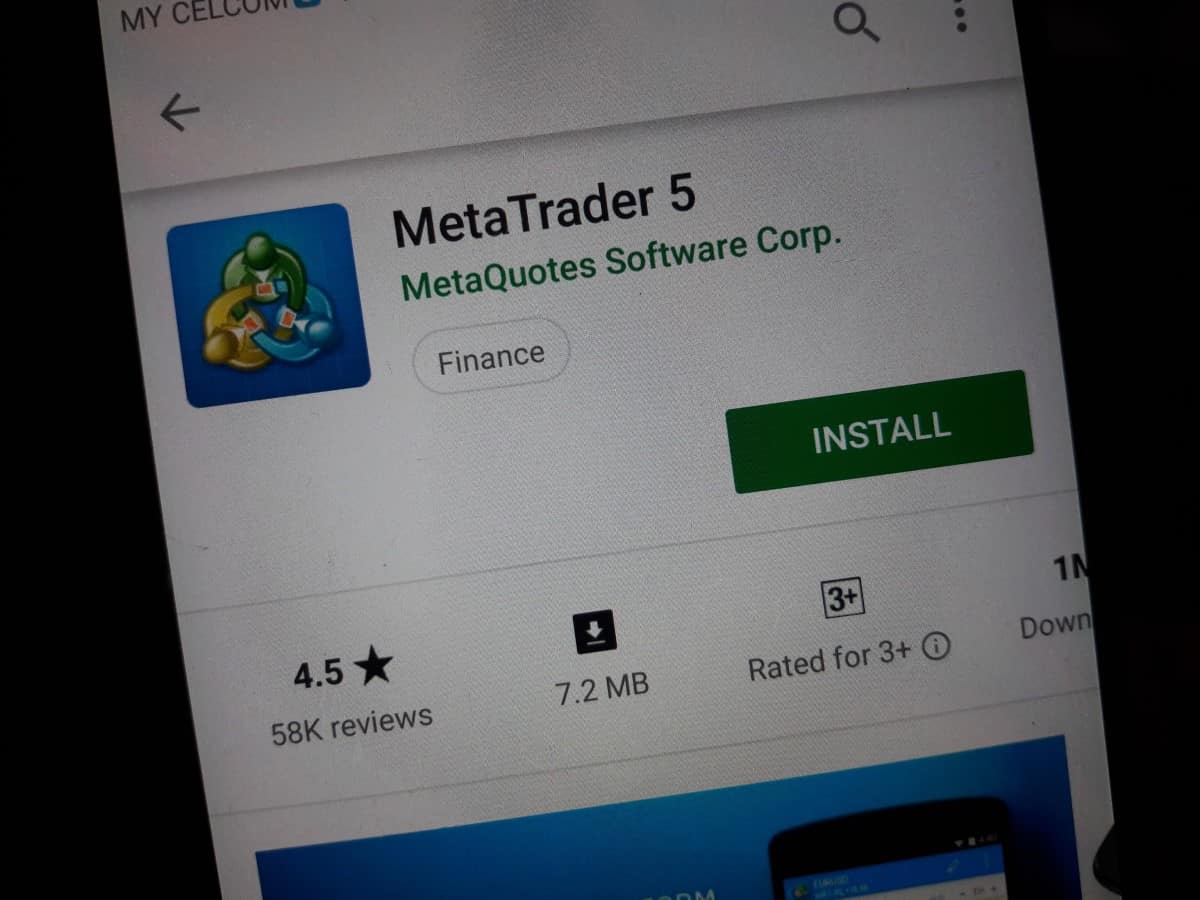 Five years later, MetaQuotes launched MetaTrader 5 (MT5). In 2018, the company saw a massive increase in the trading of shares and commodities, so they designed a new software capable of adjusting to that new market that was about to explode.
Its main objective was to offer new functions and improve the ones in the previous version (MT4). Among its main differences is MetaQuotes Language: MetaTrader 5 uses MQL5, while MetaTrader 4 uses MQL4. MT5 had an additional type of execution added together with two types of pending orders, more advanced graphics and better analytical tools. 
MT5 also has an integrated fundamental calendar and offers exclusive indicators and a black box for programming, making them a much simpler experience.
While it's true that both versions aren't extremely different, we have created a comparative table for you to choose the one that best suits your objectives: 
| | | |
| --- | --- | --- |
| Feature | MT4 | MT5 |
| Programming language used | MQL4 | MQL5 |
| Number of orders executed | 3 | 4 |
| Number of pending orders | 4 | 6 |
| Ease of use and navigation | Intuitive | Somewhat difficult |
| Number of indicators | 30 | 38 |
| Analytical tools | 33 | 68 |
| Availability in brokers | Very high | Not so high |
So, What's the Verdict?
When talking about MetaTrader 4 and MetaTrader 5, one thinks that one of them may be better than the other, but this isn't entirely true. Although MetaTrader 5 has the latest version of the software and offers new analysis tools and services and more of them, MetaTrader 4 still tops the list of the most popular, but... Why is that?
The first reason is that both versions are incompatible due to each platform's different encoding. This means that if you thought about writing your MQL4 code in MQL5, it would be very expensive and exhausting. So, users who already use MT4 prefer to stay with it because they know it hasn't depreciated at all.
To make matters worse, MetaTrader 4 is available to most brokers, while the MT5 isn't as popular yet. 
This doesn't mean that the MetaTrader 5 has nothing to offer. MT5 allows you to test strategies with different currencies with speed optimisations to configure your Expert Advisors (EAs).
As we mentioned before, both platforms are very similar in their design, so the choice to use either MT4 or MT5 will depend on the user's objective. 
The most advisable would be to decide what kind of tools, EAs, indicators, scripts, libraries and available markets in each one of them you intend to use since this can make the difference. MT4 has proven useful for both beginners and experts, but if you want to explore more complex strategies, you should probably follow the path of MT5. 
In addition, we want to invite you to be part of Libertex, where you can create a free demo account to start trading right away. You won't lose anything if you try! We also offer free lessons so you can learn how to do it effectively.
Disclaimer: The information in this article is not intended to be and does not constitute investment advice or any other form of advice or recommendation of any sort offered or endorsed by Libertex. Past performance does not guarantee future results.
Why trade with Libertex?
Get access to a free demo account free of charge.
Enjoy technical support from an operator 5 days a week, from 9 a.m. to 9 p.m. (Central European Standard Time).
Use a multiplier of up to 1:30 (for retail clients).
Operate on a platform for any device: Libertex and MetaTrader.