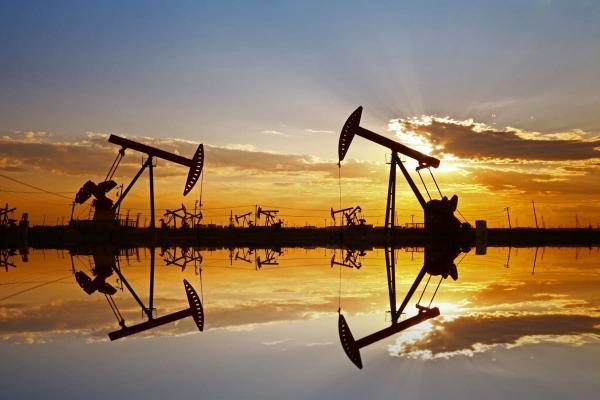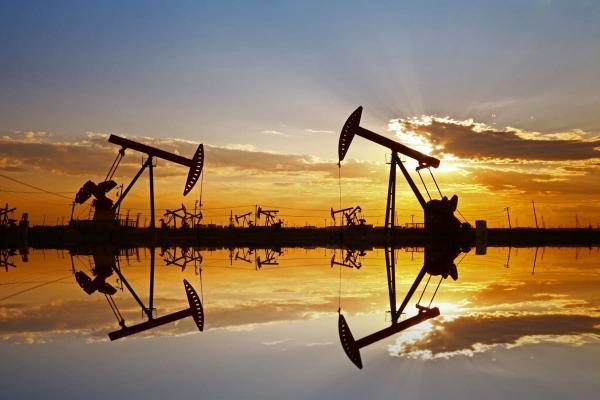 How to invest in crude oil
Crude oil prices are affected by perceived shortages, excess supply and weather conditions, among other things. In addition, the price of oil is often considered one of the main benchmarks of the global economy's health, with a strong correlation between economic growth and demand for oil.
Crude oil is generally considered a relatively safe bet, even when the stock market isn't performing well. People tend to use crude oil regardless of economic conditions, so there is usually a healthy demand for it even, although it can't be considered a safe-haven asset like gold.
In a truly globalised 24-hour market, crude oil is highly sensitive, and prices are constantly moving, making it an ideal instrument for intraday traders. One way trade on crude oil prices is via contracts for difference (CFDs).
Crude oil is an essential product of everyday life. It's used in many different markets, products and services, so its demand is often solid. Contracts for difference are traded in a range of commodities as an alternative to direct investment, and one of the most popular bases for CFD trading is crude oil and crude oil futures.
One reason for consistently strong demand is the fact that the supply of crude oil is limited, both naturally and artificially. There is only a finite amount available, and oil-producing countries can adjust their production rate up or down. As a result, crude oil trading can be particularly volatile, especially in terms of the geopolitical circumstances of many oil-producing nations. This allows investors to potentially access many profit opportunities in the markets.
Why Crude Oil CFDs?
Buying crude oil as a commodity is essential for many end-users, such as fuel companies and plastic manufacturers. It's also commonly marketed by commodity and derivative traders. Contracts for differences on crude oil are no less popular and can be one way to tradein crude oil markets.
Contracts for difference are products with margin. They allow traders to engage with oil markets to a larger extent than their trading capital would allow. Instead of buying one or two barrels of crude oil directly, traders can buy or sell contracts for difference in batches of 100 barrels at a time, up to a value many times more than their available investment capital.
Another reason to trade in crude oil through CFDs is that doing so is one of the most practical ways to take a short-term position in the market, and it's a flexible investment product that can be applied in a series of different scenarios. But please note that trading CFDs with leverage can be risky and can lead to losing all of your invested capital
How to Invest in Crude Oil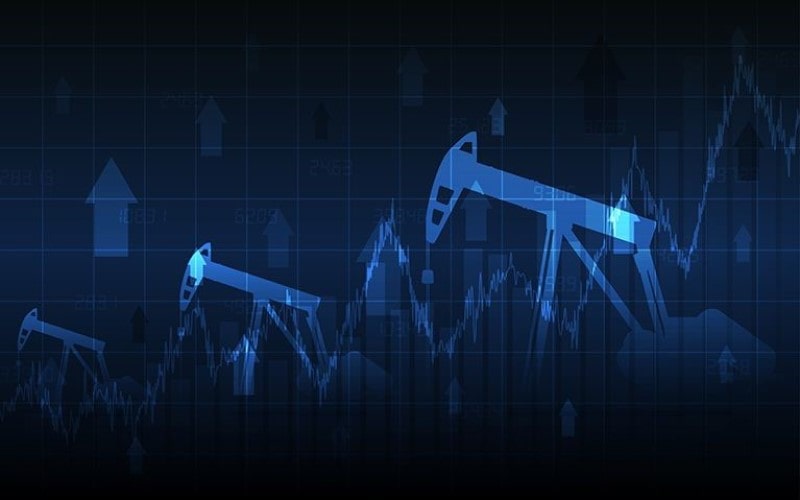 Before starting to buy and sell CFD on crude oil, it is very important that we first mention the basic concepts of trading. Look at the direction to which the price is mainly moving. If the price has been going down for a year, it is unlikely to increase tremendously overnight. Act like a sheep in this case, follow the herd and earn money. The first thing you should do is determine the general direction to which the price will go.
Do not let a position remain open endlessly. You can do this by closing a position at a logical moment. This could be a good round number where you have lost an X percent. In this way, you make sure that you do not lose all your money in a single transaction. When buying crude oil, it is important to limit your losses as much as possible.
 Since the civil war in the crude oil producing nations and the change of government policy in relation to transporters, to the rapid increases in production and the growing demand of growing economies, the demand and supply of crude oil are constantly changing, and as a result there are a lot of factors that influence crude oil prices.
Crude oil prices are among the most vulnerable in response to external factors compared to other commodities.
Factors That Influence the Crude Oil Price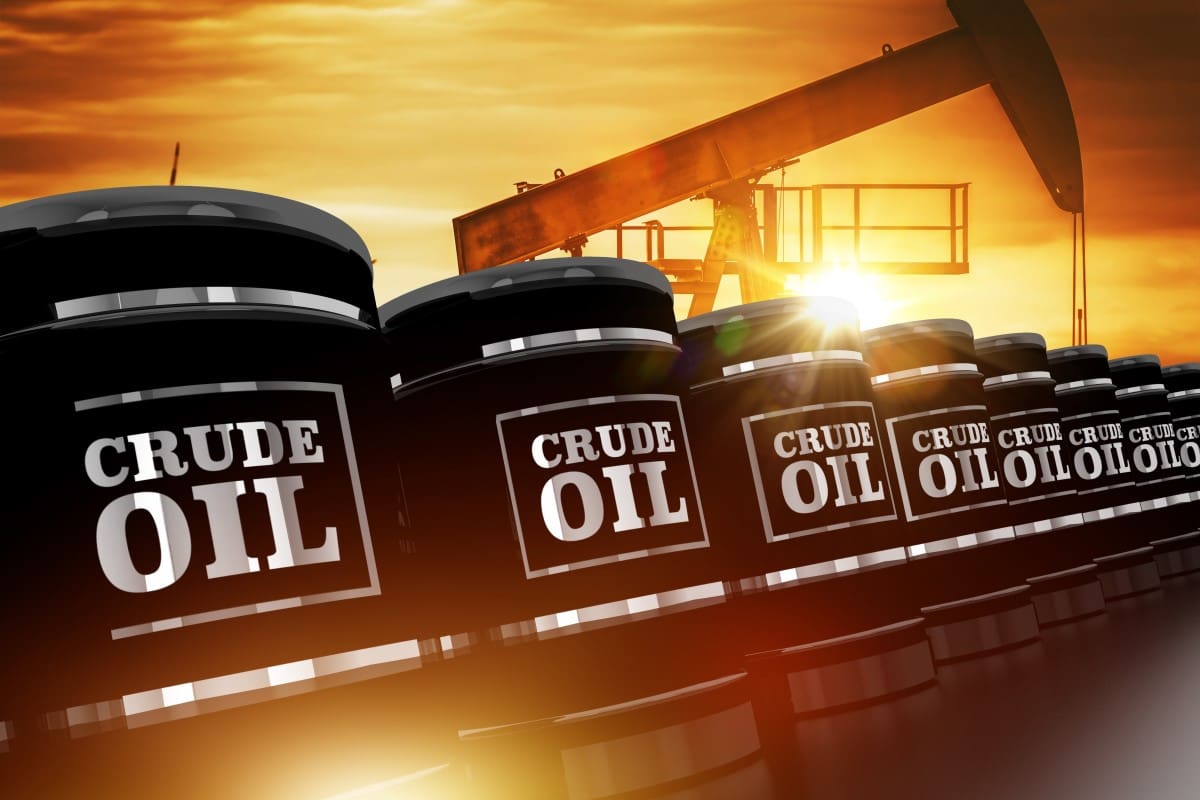 Global Economy
Demand is what determines the price of any asset. This is also the case with crude oil. When the world economy isn't doing well, demand falls. It's also vital that you observe the economic situation of major economies.
OPEC
OPEC, or the Organisation of the Petroleum Exporting Countries, has multiple member-states that export crude oil together. The countries form a cartel that determines the price and the amount to be exported. OPEC statements regarding production have a direct influence on the real price of crude oil.
USD
When you want to buy crude oil, the US dollar plays a very important role. This is because its price is expressed in US dollars.
Conflicts
The conflicts in the countries that produce oil raise the price. For example, a war in a large crude oil-producing country could raise the price because production may be affected.
Crude Oil Supply
New crude oil suppliers can cause a price drop. Crude oil is a scarce resource. When crude oil supplies decrease, the price can go up tremendously. When new suppliers enter the market, this can cause the price to drop since there is more supply than previously estimated.
Speculation on Crude Oil Price
Finally, speculation plays a very important role in the crude oil price. The speculation market has grown enormously, and traders now have power. Therefore, crude oil prices aren't based solely on supply and demand or actual use. They're also influenced by traders' general sentiment.
Is It Lucrative to Trade Crude Oil?
Is it possible to make money investing in crude oil? Yes, if you buy and sell crude oil at the right time. Remember that trading or investing won't always be successful, and you must be prepared to accept losses.
If you want to trade crude oil CFDs, it's best to do so through a reliable and regulated broker. Libertex is a regulated broker that provides the necessary tools to explore the market. You can start free on Libertex using our demo account, and when you're ready, you can make your first deposit and go live. Once you switch to live trading, be prepared to deal with the risk inherent in trading CFDs.
Disclaimer: The information in this article is not intended to be and does not constitute investment advice or any other form of advice or recommendation of any sort offered or endorsed by Libertex. Past performance does not guarantee future results.
Why trade with Libertex?
Get access to a free demo account free of charge.
Enjoy technical support from an operator 5 days a week, from 9 a.m. to 9 p.m. (Central European Standard Time).
Use a multiplier of up to 1:30 (for retail clients).
Operate on a platform for any device: Libertex and MetaTrader.