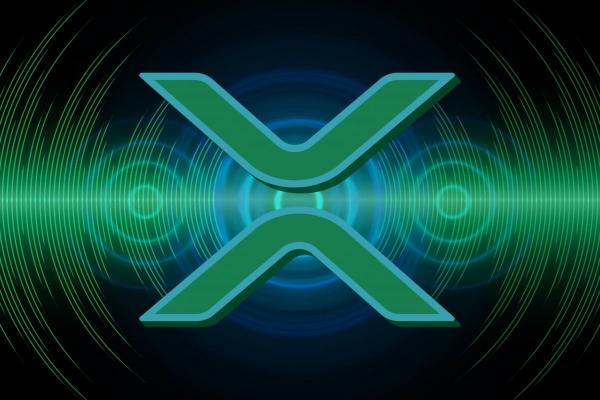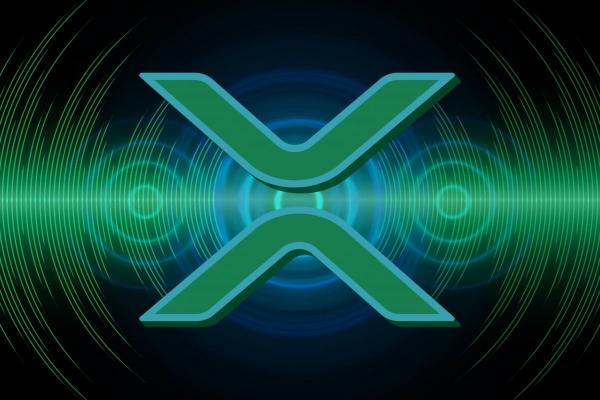 What Is Ripple, And How Does It Work?
Ripple is classified as a cryptocurrency, but the form it was founded, managed, and traded in is very different from others. So, before investing in Ripple, it's a good idea to learn more about it.
What Is Ripple?
Ripple was launched in 2012 as a later iteration of RipplePay, and its name is the one used for the crypto platform catalogue, while its token is called XPR. Just like other cryptocurrencies, Ripple is built around the idea of a countable distributed network where various parties verify transactions instead of a single centralised authority. It's a way to facilitate transactions worldwide, while the transaction costs are much lower than in Bitcoin. Unlike other cryptos, XPR transactions are instant and don't require any confirmation period. Meanwhile, the Ripple platform allows you to exchange anything, from fiat currencies to gold or even air miles.
Ripple was originally founded by one company, Ripple Labs, and is still backed by it. This varies from Bitcoin, which is backed by a huge network of developers. The number of units in the Ripple network is permanent. In Bitcoin, the number of coins is constantly growing, while there's a limit. In Ethereum, there's no particular limit. Unlike those, Ripple was created with 100 billion tokens from the beginning, with most of them belonging to Ripple Labs. This number remains unchanged.
Ripple vs Bitcoin: What Is the Difference?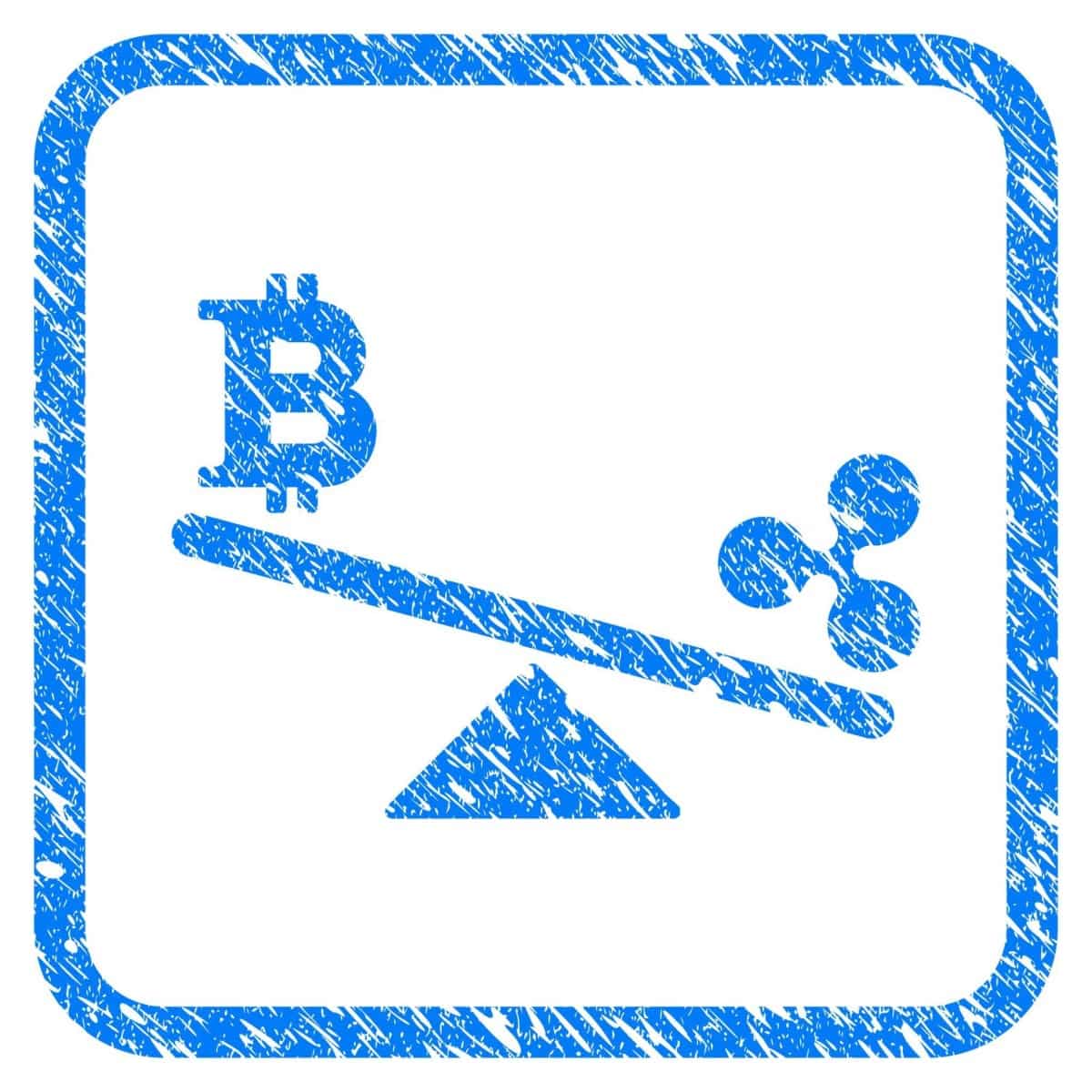 While Bitcoin is a digital currency designed to be a payment method for goods and services, Ripple is a payment system, an exchange platform and a means of payments sent to banks and other payment networks. The idea is to supply a system for the direct transfer of assets, such as money or gold, which would work virtually in real-time, acting as a cheaper, safer, and more transparent alternative to other systems currently used by banks, such as SWIFT.
Bitcoin is based on blockchain, while Ripple doesn't use it. Instead, it uses distributed ledger consensus based upon a network of verification servers and tokens called XPR.
The banks seem interested in Ripple, with more and more payment processors joining the network. Ripple is designed for companies, and while individuals may also use it, it's not its principal goal. The platform is designed to transfer large amounts of money worldwide as quickly as possible.
Ripple has been stable and reliable since its inception. Its current capacity is 1,500 transactions per second (tps), while the recent update made it possible to scale the network to meet the capacity of Visa, which is 50,000 tps. Meanwhile, Bitcoin can only process 3 to 6 transactions per second, and Ethereum does only 15.
Ripple's token, XPR, can't be mined like Bitcoin, Ether, Litecoin and many other cryptos. All tokens were issued at the time of Ripple's inception, just like a company would issue a certain number of shares when it goes public. Ripple creators just agreed on a number, which is 100 billion XPR, and issued it.
What Is XRP?
XPR is often referred to as 'real cryptocurrency'. It's a token that uses the Ripple network to enable money transfers between various currencies. Most clearing systems nowadays use US dollars as a base currency for conversion. This leads to conversion fees and takes time, which is why overseas bank transfers may take three business days or more.
Converting an amount into XPR instead of USD removes the conversion fees while the transaction is processed in seconds.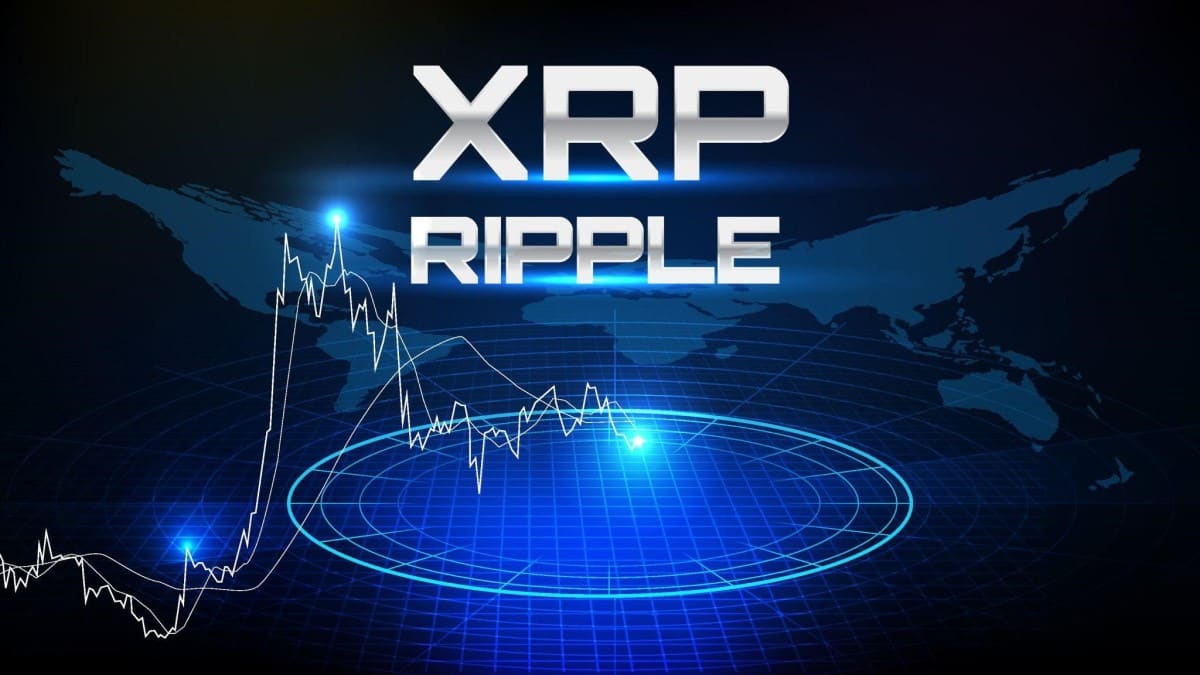 As mentioned above, Ripple issued 100 billion XPR tokens. The company currently promises that this is the final total number of XPR. However, technically, nothing could prevent it from issuing more in the future. The hub-and-spoke Ripple design positions XRP as a fungible tool with any currency or digital resource, such as frequent flyer miles. Ripple can clear payment in 3.5 seconds through XPR and maintain it available and spendable. Furthermore, the use of XPR is totally independent of the Ripple network. That means banks don't really need XPR to transfer dollars, euros, etc., which could be a loss for retail investors when they buy tokens.
Ripple recently added another feature, which allows the company to free 1 billion XPR each month through smart contracts to finance commercial transactions, offer incentives to its clients and sell tokens to verified investors. The tokens that aren't in use are deposited back into escrow.
Conclusion: Is It Worth Investing In?
Ripple is the third-largest cryptocurrency by market cap, behind Bitcoin and Ethereum. Unlike those two, however, you can't mine Ripple. This is because only 100 billion tokens have already been issued. About 40% of them are in circulation, while the rest are the property of Ripple Labs.
The tokens are supplied to the market gradually and in portions of 1 billion per month to show investors that the entire supply won't be sold at once, which could negatively affect the price.
Whether Ripple is worth investing in or not, nobody can be sure. Its value has increased much since its inception, but the future can hardly be predicted.
If Ripple can onboard more banks and completely transform the financial sector with its payment network, its price may skyrocket. On the other hand, if this doesn't happen and few investors continue supporting Ripple, it may fall drastically.
Don't forget that XPR price, like in the case of any other crypto, is extremely volatile, so buying any crypto is risky. You can try the alternative option - CFD(contract for difference).CFD trading allows you to open both long and short positions, meaning you can speculate on the price without buying cryptocurrency. Please note that trading CFDs with a multiplier can be risky and lead to losing all your invested capital.
Libertex lets you work with CFD right now and is completely free on the demo account, giving you the option to practice your skills!
We have to remind you that trading in the financial markets always carries risk. In this light, before starting trading with real money, you can take our free education course.
Disclaimer: The information in this article is not intended to be and does not constitute investment advice or any other form of advice or recommendation of any sort offered or endorsed by Libertex. Past performance does not guarantee future results.
Why trade with Libertex?
Get access to a free demo account free of charge.
Enjoy technical support from an operator 5 days a week, from 9 a.m. to 9 p.m. (Central European Standard Time).
Use a multiplier of up to 1:30 (for retail clients).
Operate on a platform for any device: Libertex and MetaTrader.