What Is the Volume in a trade?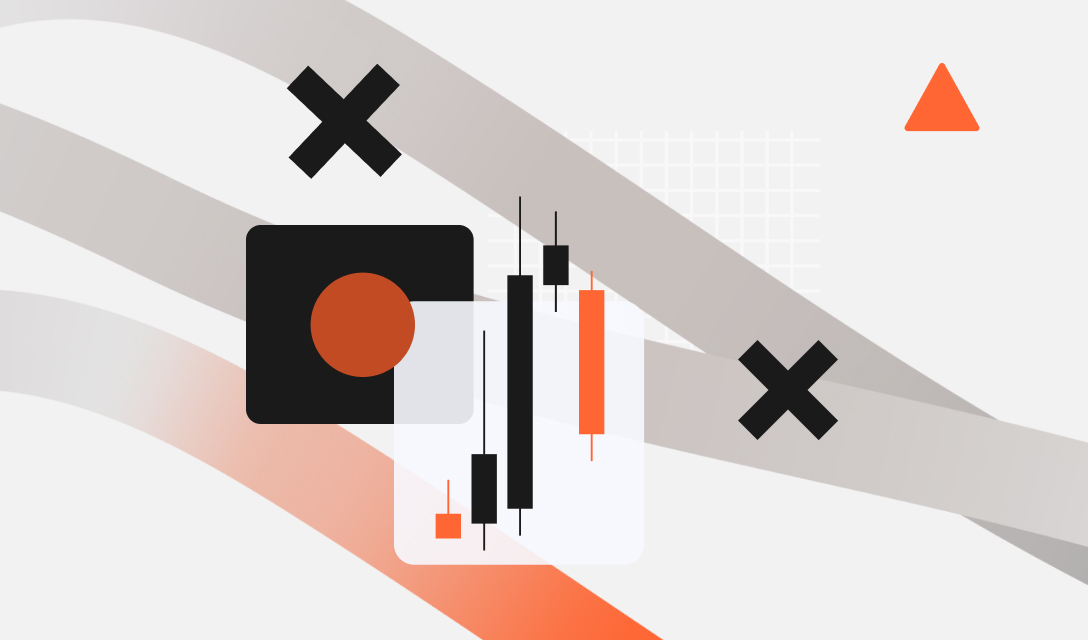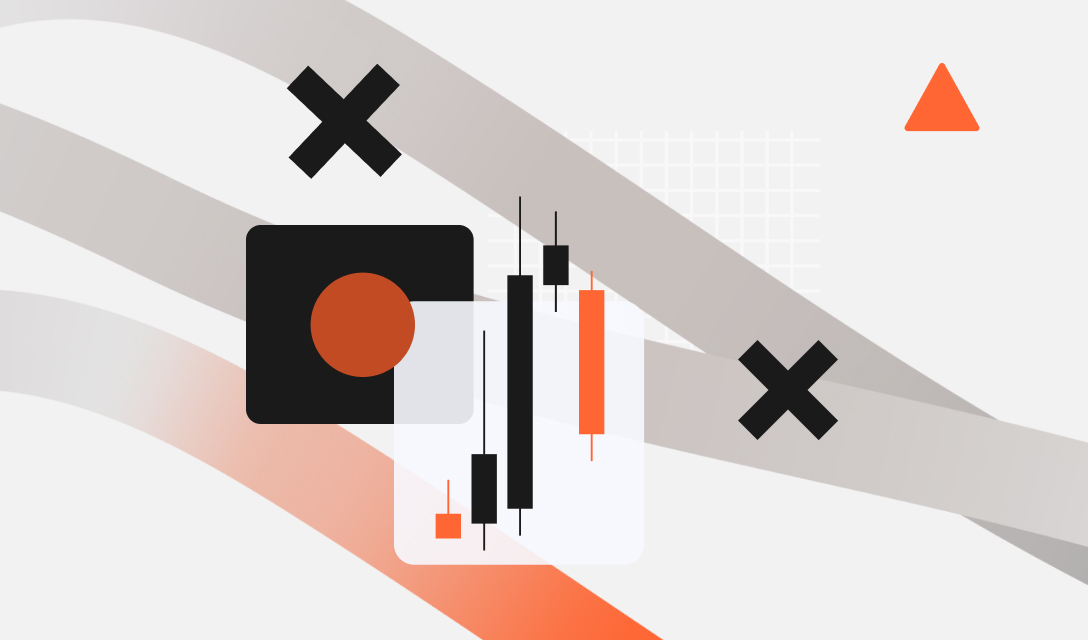 The volume in the trade is the total amount of a CFD trade. 
Volume is calculated by multiplying the trade amount by the multiplier. 
The multiplier (leverage) is a feature in Libertex that allows you to use less funds in trades than are required.
How does it work?
Let's assume you open a buy trade on EUR/USD with a trade amount of €50 and a multiplier of 30.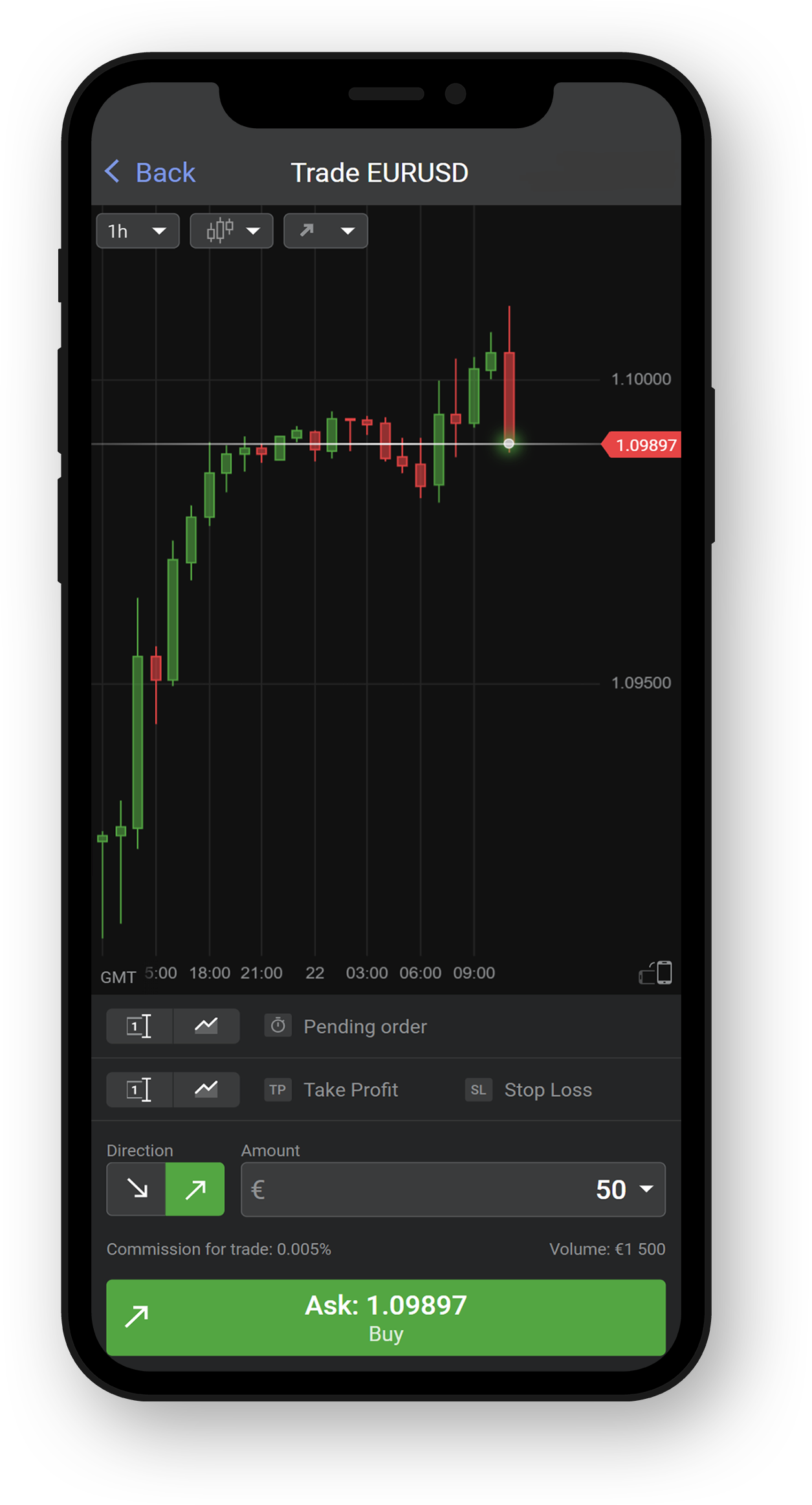 If the price goes up or down by 10%, your profit/loss will be €150 more or less, respectively.
If a multiplier isn't used, you would have to use €1500 for this trade to see the same profit/loss.
However, the multiplier does have a downside: if the market goes against you, your potential loss will increase accordingly. Note that a higher multiplier means higher risk.
The multiplier (leverage) for each instrument can be found on libertex.com in the Trading section. Then go to the Specification subsection, select the Libertex platform and view the Leverage column.
In the next lesson, you'll learn to effectively manage your risks using Stop Loss.