Investment portfolios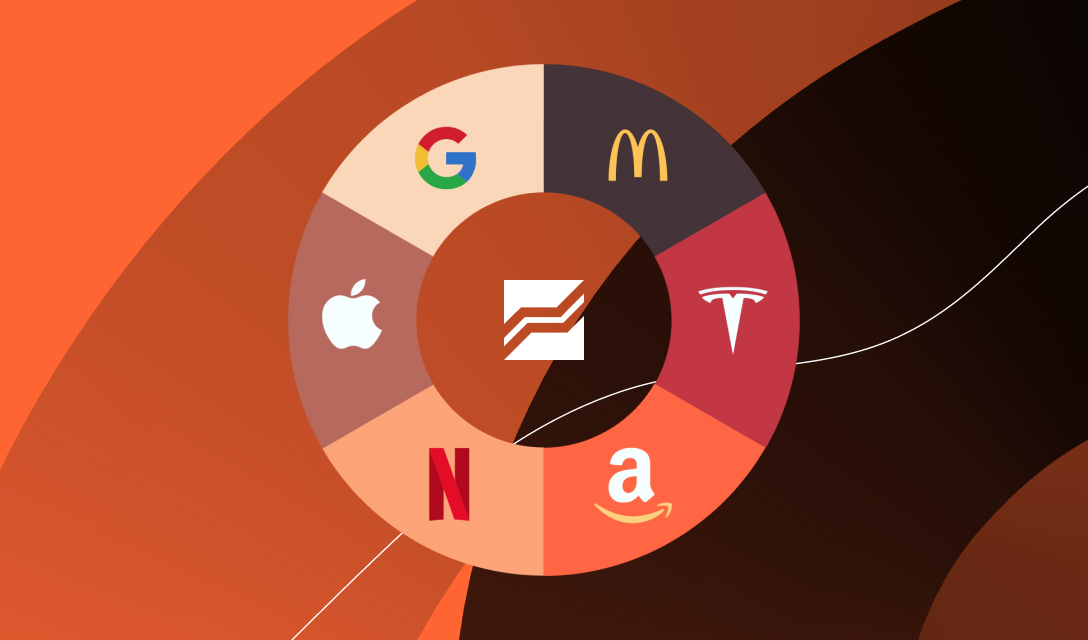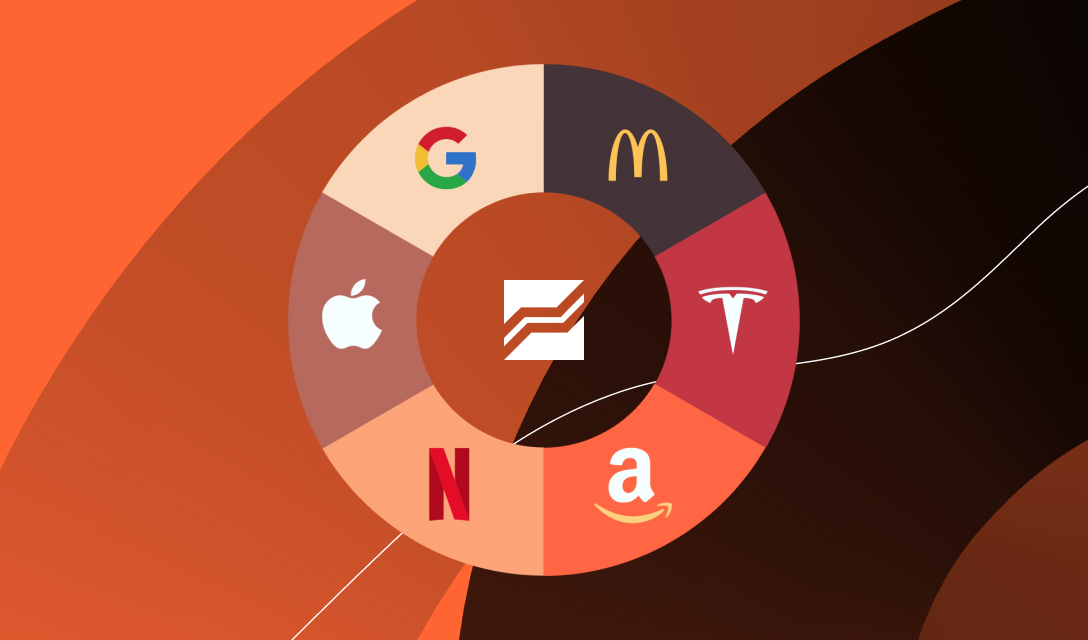 As part of the investment process, investors create portfolios, which are a collection of many stocks for the purpose of diversifying.
Diversification is the act of purchasing a variety of assets to reduce the risks that come when some assets' values fall. At the same time, portfolios can be held for years with minor adjustments to the collection of stocks within the portfolio itself.
Let's look at three options for creating portfolios.
1. You can create a portfolio consisting of stocks of companies whose products you use. This is one of the simplest and most effective ways of creating a portfolio. Who else but you knows best about your favourite company's products? You need a few more details about the company's performance in recent years, and then you're ready to invest. When choosing stocks for a portfolio, make sure that the companies are from different economic sectors, countries, and regions that are connected to each other as little as possible. This will make the portfolio more diversified.
2. The second way is to create a portfolio of stocks included in a stock index, which already includes shares of the largest and most reliable companies in the country. You can decide to take only some of the companies in the index instead of all of them. Remember: the more stocks you have in your portfolio, the more diversified it is, but you'll also need more funds to buy a larger number of stocks and shares in them.
3. The third method is the most difficult, but you should still know about it. This is to take ready-made solutions from well-known investors to create a portfolio. One example is Harry Markowitz's portfolio, for which he received the Nobel Prize. You can find information about the logic used to create it online, but the calculations could take a very long time.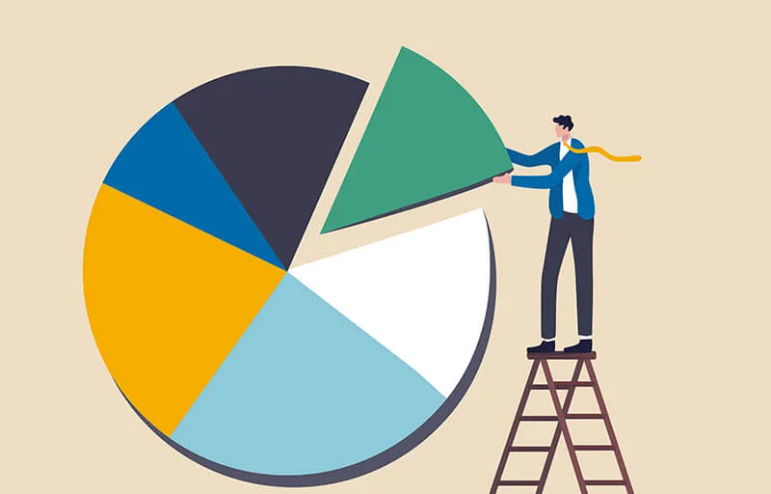 The next step is to decide how many stocks and shares in them to buy in the portfolio. There are two ways to do this. You can distribute your investment in stocks evenly by value, i.e., use an equal amount of funds to buy stocks. The other way is to distribute funds to buy an equal number of shares. But in this case, the portfolio will be strongly skewed towards more expensive stocks. When you're just getting started, it's better to go with the first option. There's also an option involving more complex calculations of the share of each stock in the portfolio, but this is a more complicated topic that you'll deal with in the future.

Go from simple to complex by building your first portfolio with your favourite companies' stocks!