How can you deposit funds to a Libertex Invest account?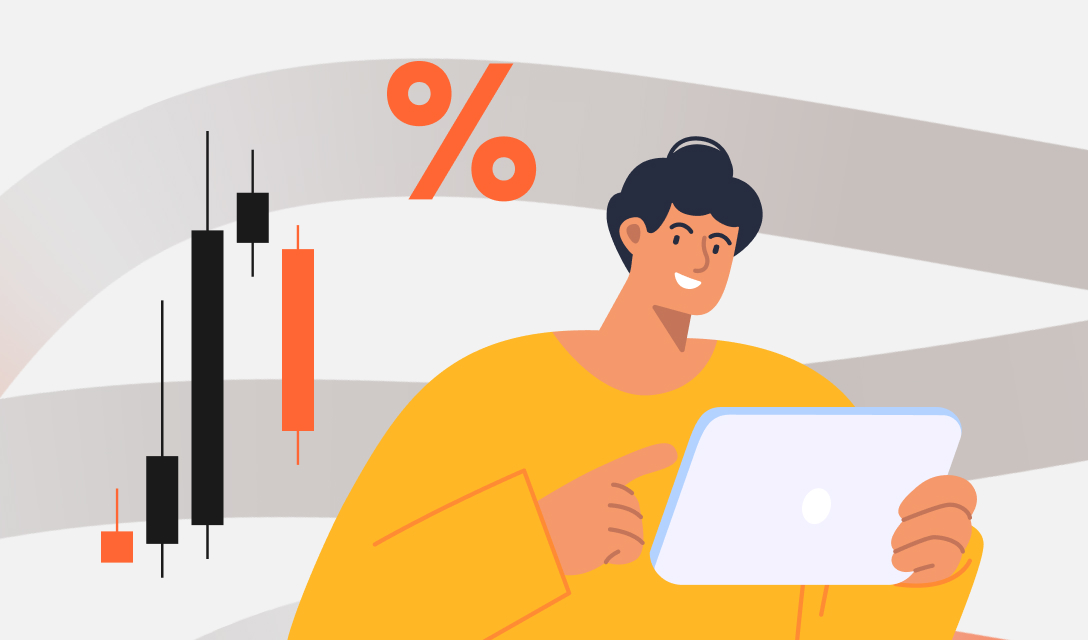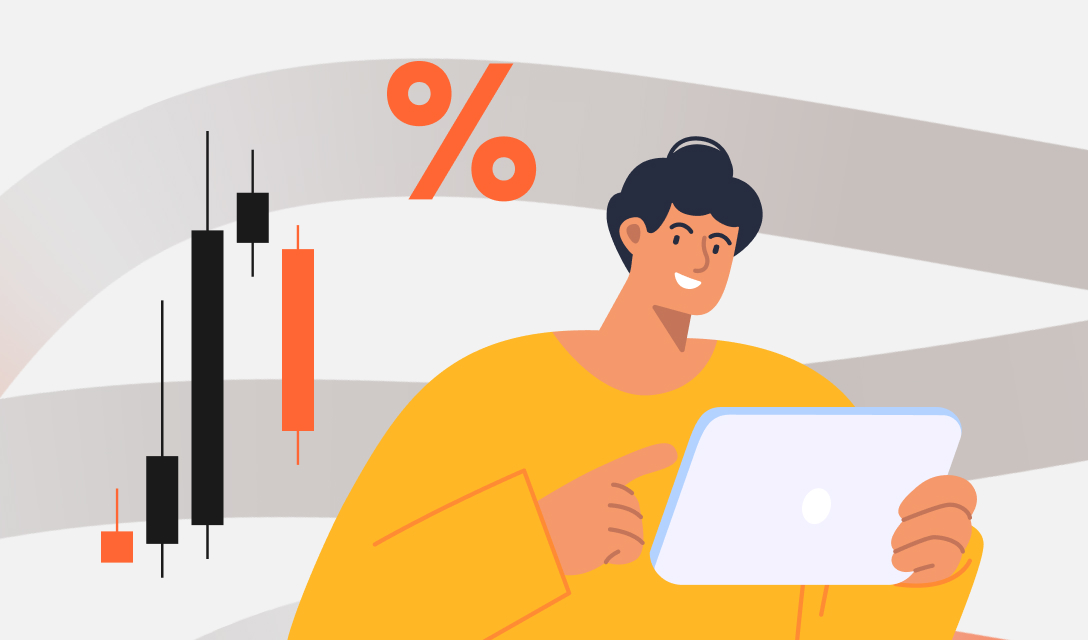 The Libertex Invest account is account type for investment. It allows the "buy and hold" strategy to be used in the stock market and to receive dividends on top of the stock's change in price.
The lack of fees allows you to hold stock in global companies for as long as you need to.
Opening and closing Investments takes just seconds without any of the paperwork hassles for making a deal on Wall Street.
You can deposit funds to your account in a few easy steps:
1. Make sure that you've switched to your Libertex Invest account in the Libertex app.
2. To switch between accounts, tap the "Libertex Invest" button.
3. Go to the "My Accounts" menu and tap the "Deposit funds" button.
4. Select a deposit method, such as a bank card, and specify the amount to deposit.
5. Confirm your personal data by filling in the form and tap "Continue".
6. Enter your bank card details and tap "Pay".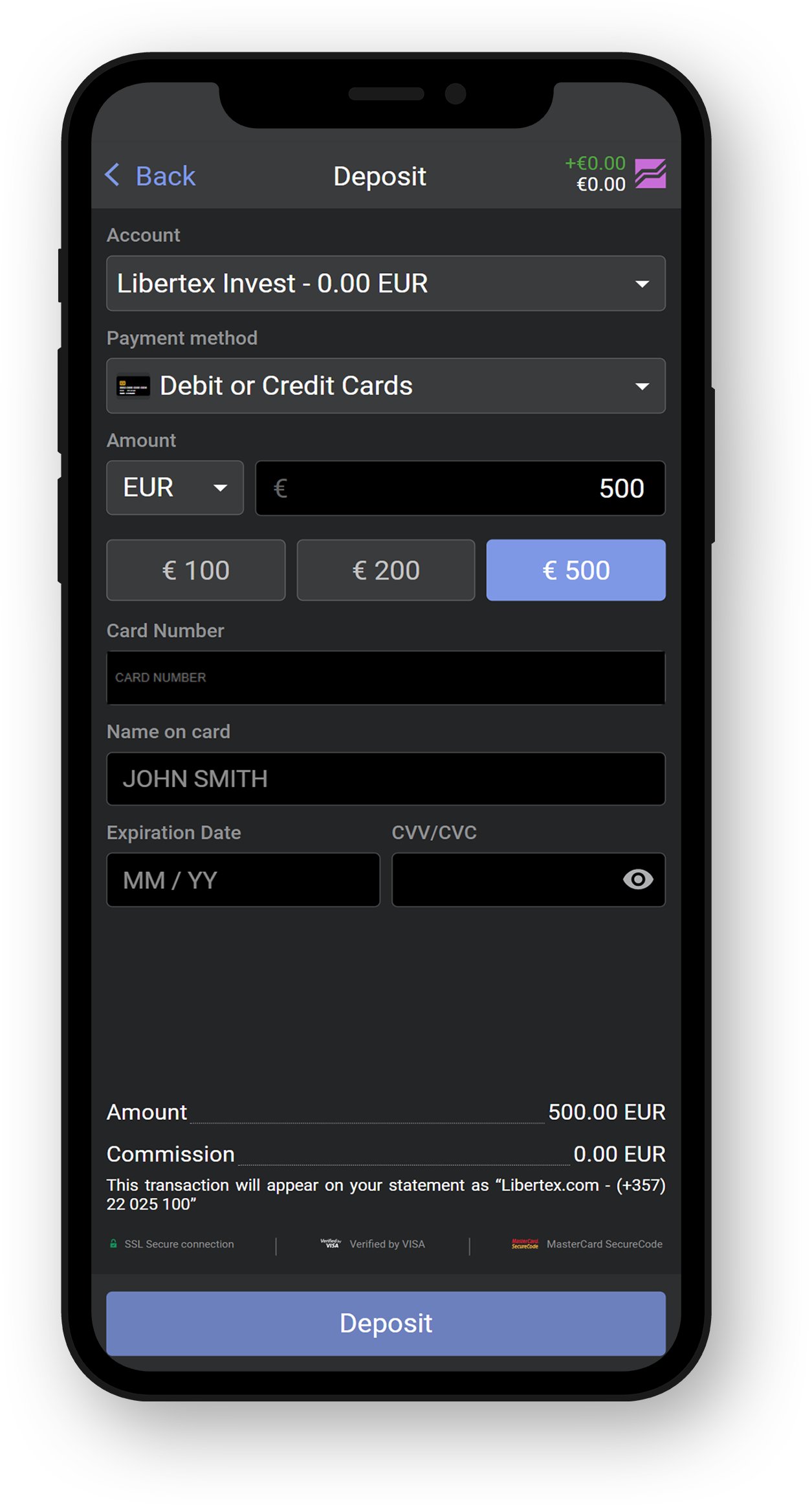 That's it! Fund your account and make your first investment!