How to invest with Libertex Invest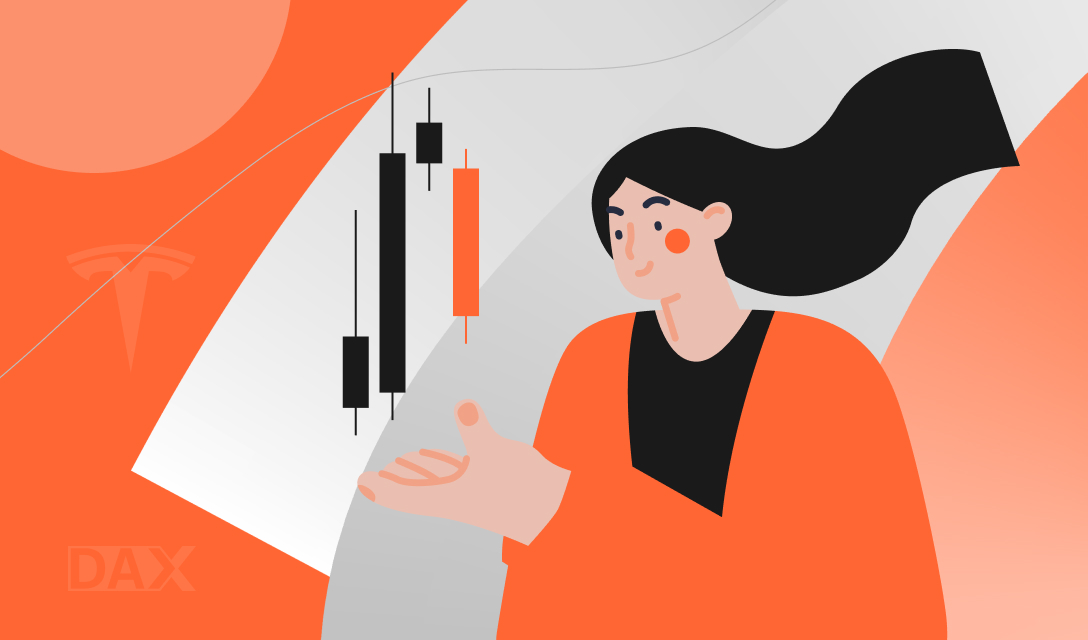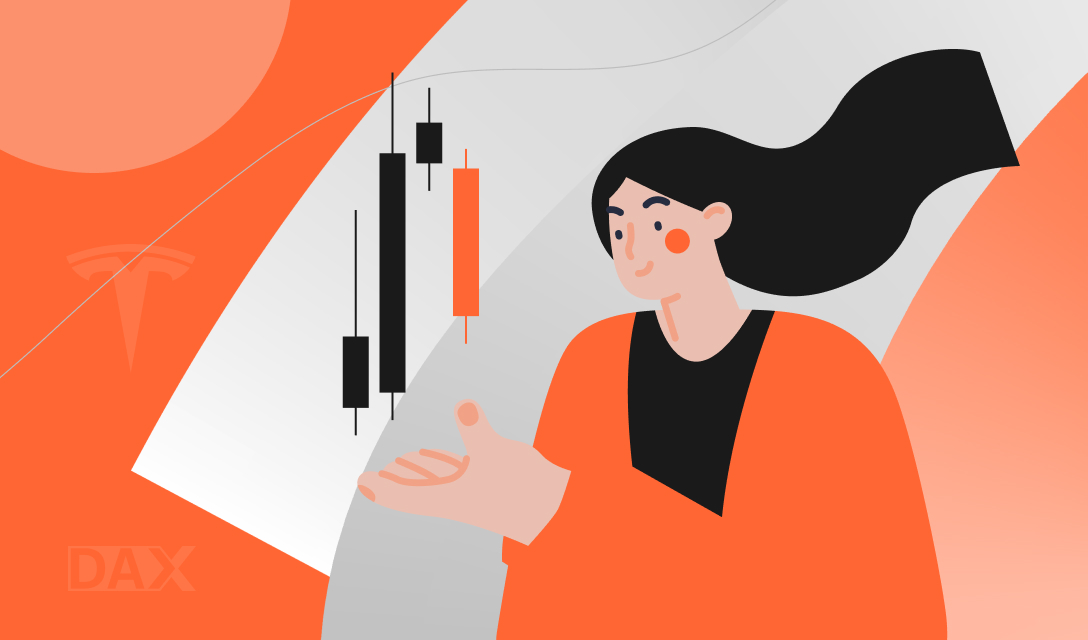 The libertex invest account is designed for investments in stocks. 
You select a product — in our case, a share — and buy it at the current price. Unlike a usual shop, you can see on the charts that prices change much faster and rise and fall. This is where investors have to be cold-blooded. They must calculate in advance the price at which they'll sell the shares and the approximate time it'll take for the price will reach the target level.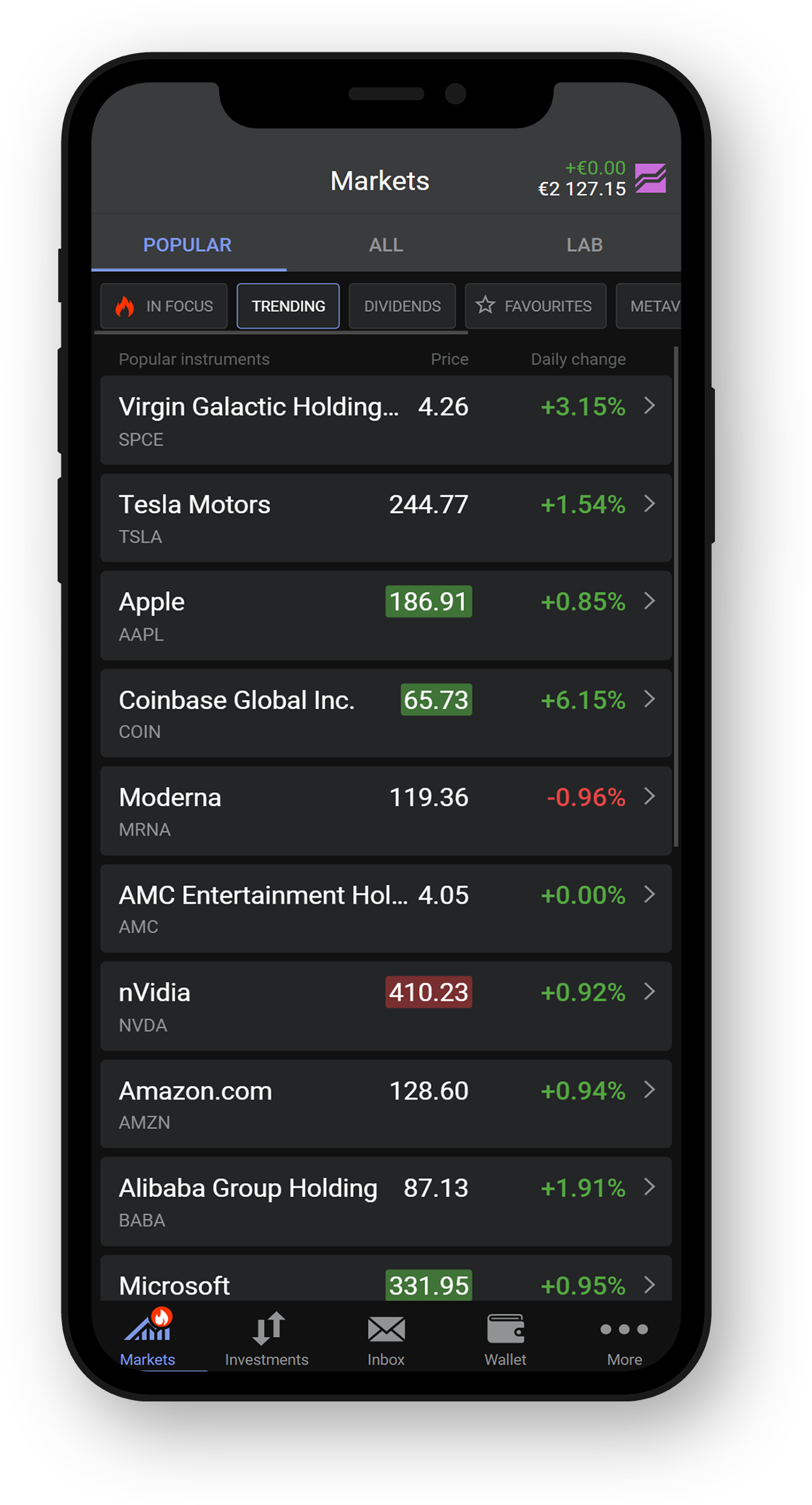 You can keep the investment for as long as you want. Once you've bought shares, keep an eye on them by reading news about the company. You can do this on Libertex and the company's websites. And you don't need to do this every five minutes; once a week will do. You can also use other methods of market analysis to assess the current situation.